Strengthen Your Moulding Supply Chain
Explore what benefits Merit Plastics
Could Bring to your business
Product Designs that are optimised before expensive tooling decisions are made
Right first time tooling that moves from development to production smoothly
Consistent product quality, delivered with the flexibility to reduce your stock-holding

" We are very pleased with the technical support, flexibility and level of service that Merit gives us, with regard to both new product projects and day to day issues."-Senior Buyer at Bosch Lawn & Garden
At Merit Plastics, we offer a strong technical approach to injection moulding that enable you to bring complex engineering products to market with improved product quality.
Strengthen Your Supply Chain +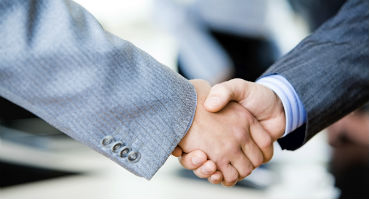 Improve Your NPD +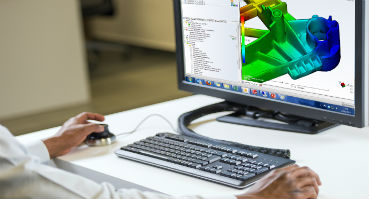 Achieve Consistent Quality +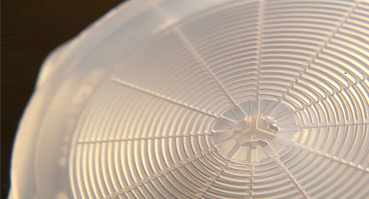 " Merit's professionalism is key in everything they do, from the first telephone call to the delivery of your components. Moreover, Merits attention to detail and quality was key in our decision to offer them a Long Term Agreement."
Steve Gosling, Supply Chain Manager, Parker Hannifin

Brochure Download
Download Full Brochure
+
ISO9001 Certificate

+
Plant List

+