Key Personnel at Merit
Andy Keeble, Managing Director
With experience in design, toolmaking and moulding products for engineering, medical and laboratory applications Andy brings an all-round knowledge of designing and manufacturing parts for injection moulding. From giving design feedback to conducting process capability studies Andy makes sure we get your project right first time.
LinkedIn Profile
.
Rebecca Lyttle, Quality Product Director
With over 17 years of experience in quality Rebecca has been instrumental in developing our ISO9001 quality management system to meet the demanding requirements of the automotive, healthcare and aerospace sectors. Rebecca makes sure that you have full traceability and consistent quality for your mouldings.
LinkedIn Profile
Strengthen Your Supply Chain +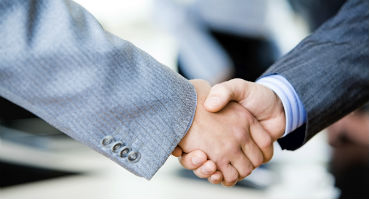 Improve Your NPD +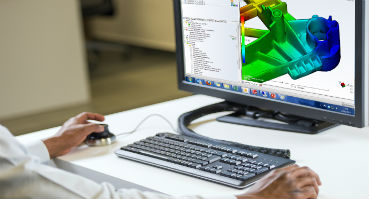 Achieve Consistent Quality +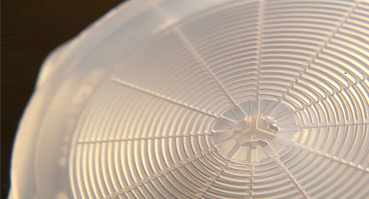 " MPM reaction time to resolve supply issues is second to none and on-time delivery performance is amongst the highest in our vendor base."
Simon Hilton, Senior Buyer, Bosch Lawn & Garden

Brochure Download
Download Full Brochure
+
ISO9001 Certificate

+
Plant List

+