Strengthen your Supply Chain

Strengthen your supply chain with reduced cost, better quality and world-class service by partnering with Merit.
"Working with Merit does feel like a real partnership, all levels of personnel we have contact with are very responsive, and the normal day to day trading experience is enjoyable as well as productive."
Richard Preston, Continuous Improvement Manager, Avon Protection Ltd.
Remove the hassle from your supply chain and achieve the demanding quality, cost and delivery requirements of your market by partnering with Merit for a professional, effective and friendly service.
Services at a Glance
Injection moulding, overmoulding, cleanroom moulding, value added services
Supply flexibility with 23 machines from 15t – 320t working 24 x 5
Technical approach to injection moulding
Fully managed UK and Far East tooling
Supplying healthcare, automotive, aerospace, electronics and consumer goods markets
Strengthen Your Supply Chain +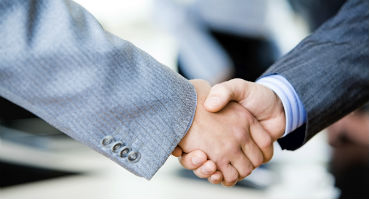 Improve Your NPD +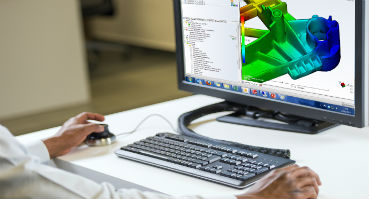 Achieve Consistent Quality +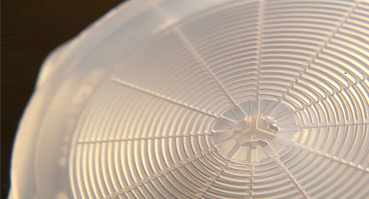 " We are very pleased with the technical support, flexibility, and level of service that Merit gives us, with regard to both new product projects and day to day issues."
Angela Coster, Senior Buyer, Bosch Lawn & Garden

Brochure Download
Download Full Brochure
+
ISO9001 Certificate

+
Plant List

+