Get In Touch
Get in touch, or drop by and visit.
Merit Plastic Mouldings Ltd
Vinces Road, Diss
Norfolk, IP22 4YE
Telephone: 01379 644321
Strengthen Your Supply Chain +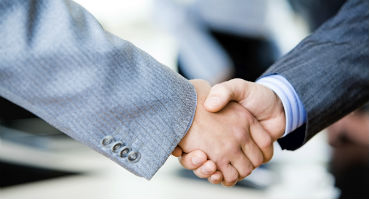 Improve Your NPD +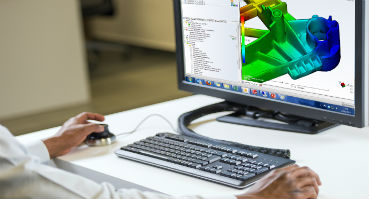 Achieve Consistent Quality +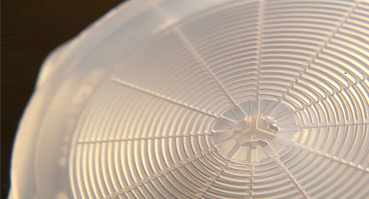 " Merit's professionalism is key in everything they do, from the first telephone call to the delivery of your components. Moreover, Merits attention to detail and quality was key in our decision to offer them a Long Term Agreement."
Steve Gosling, Supply Chain Manager, Parker Hannifin

Brochure Download
Download Full Brochure
+
ISO9001 Certificate

+
Plant List

+