Making the Most of Moldflow

Getting the part design right in injection moulding can mean the difference between a successful project that moves smoothly to production, and a project that is plagued by delays, increasing costs and poor quality.
One of the tools moulders use to ensure part designs are optimised for injection moulding is Moldflow – a simulation software that predicts how a part will be moulded.
With Moldflow you can:
Identify potential design issues early in development
Predict faults, weld lines, sink marks, shorts, gas traps, and other potential issues
Define the optimum spec for your part by testing different design iterations and materials
Ensure tool design is right before cutting metal by verifying gating positions, runner sizes, and cooling channels
Here at Merit, Moldflow simulation forms an integral part of our design review process, which means we can give customers that extra level of reassurance for complex designs, and ensure that their design intent is met.
If you'd like to explore what benefits Moldflow could bring to your new product developments, contact us on (0)1379 644 321.

Strengthen Your Supply Chain +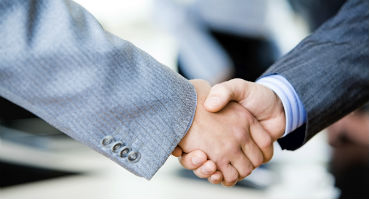 Improve Your NPD +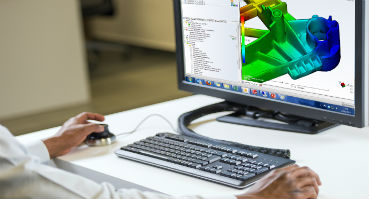 Achieve Consistent Quality +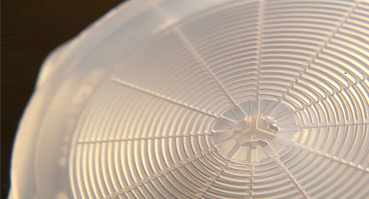 " Working with Merit does feel like a real partnership, all levels of personnel we have contact with are very responsive, and the normal day to day trading experience is enjoyable as well as productive."
Richard Preston, Continuous Improvement Manager, Avon Rubber

Brochure Download
Download Full Brochure
+
ISO9001 Certificate

+
Plant List

+