Injection Moulding
We specialise in the manufacture of technical injection mouldings delivering quality products at competitive prices and with the flexibility to react to the demands of your industry.
Technical Injection Moulding
With robust manufacturing systems we mould complex engineering products to stringent quality standards. We have experience in moulding a variety of engineering and high performance polymers to meet the demanding applications of your products. All our tools pass a thorough validation process while the latest injection moulding machines ensure parts are moulded in a controlled process and achieve consistent quality.
Overmoulding
We have experience in overmoulding polymers, metal inserts, RFID tags and mesh used in a variety of applications. We work with clients to develop a part design and tool design that takes into consideration the unique and demanding requirements of overmoulding. Having experience in a variety of materials we are able to recommend the most suitable material choice for your application.
Cleanroom Moulding
Our ISO Class 7 certified clean room can cater to your medical, laboratory, and other sterile moulding requirements. Products we currently manufacture include microtitre plates, fluidic filtration devices, vials and tubes. In addition, we can also carry out assembly operations within our clean room, sourcing specialist packaging, and managing gamma irradiation and ethylene oxide sterilisation if required.
Value Added Services
We offer a comprehensive range of value adding services that allows you to simplify your supply chain. Our services include ultra sonic welding, heat staking, tampo printing, silk screen printing, EMC shielding, gold and chrome plating, metalising and scratch resistant optical coatings. Some of these operations are carried out in house, while we work in partnership with suppliers for more specialist services.
Supply Flexibility
24 injection moulding machines from 15t to 320t running 24 x 5 gives us the flexibility to react rapidly to the demands of your industry. We have no minimum orders and often receive orders for as few as 50 parts or as many as 15 million parts p.a. We are able to deal with one off orders, manufacture to schedule or deliver on kanban in accordance with your requirements.
Strengthen Your Supply Chain +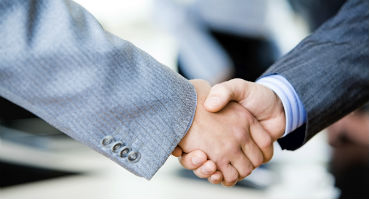 Improve Your NPD +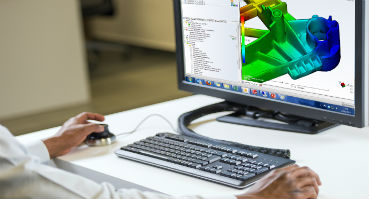 Achieve Consistent Quality +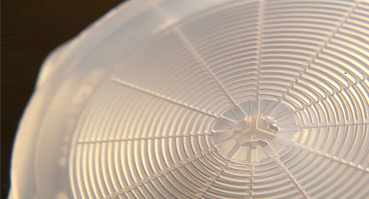 " We are very pleased with the technical support, flexibility, and level of service that Merit gives us, with regard to both new product projects and day to day issues."
Angela Coster, Senior Buyer, Bosch Lawn & Garden

Brochure Download
Download Full Brochure
+
ISO9001 Certificate

+
Plant List

+