Injection Moulding Quality
"Merit Plastic Mouldings have the systems, controls and personnel required from Product Concept to Product Realisation for our highly regulated business sector."
At Merit Plastic Mouldings quality forms an integral part of all our processes. From having an input into your design, through manufacture of tooling and materials selection, to final moulding of your parts, our approach to quality management takes an end-to-end view from design to delivery.
During development, we review your part design using Moldflow simulations to identify and design out potential quality issues. Using our AQP process we conduct a comprehensive review of the part – discussing drawing tolerances, critical dimensions, measuring equipment, quality inspection audits, dimensional reports and part validation requirements.
The above information then forms the basis of all quality documentation created for manufacturing – such as operator instructions, first-off inspections and in-process audits.
The results of our ISO 9001 audit reaffirms this approach to quality.
"The company has again made progress with management system development and indeed, has demonstrated excellence in a number of areas, most notably the following:
the CSIP system is an excellent process for managing continual improvements
the use of action limits as well as aspirational targets on objectives provides for realistic objective management
the company has demonstrated a proactive attitude and approach to Quality and compliance"
Our customer returns bear witness to the above with 0.006% customer returns for the year to date.
If you would like to explore what benefits our thorough approach to quality could bring to your moulding requirements, please get in touch on (0)1379 644 321.
Strengthen Your Supply Chain +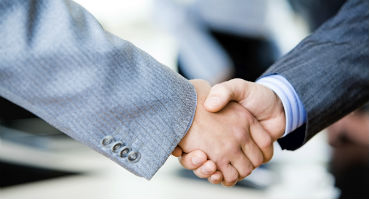 Improve Your NPD +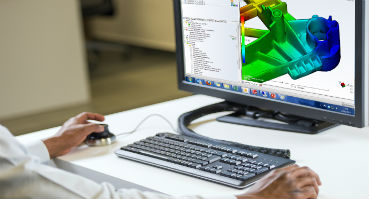 Achieve Consistent Quality +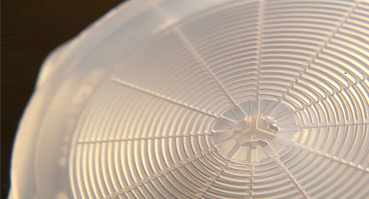 " Merit Plastics has been our preferred supplier for over a decade. They have the systems, controls and personnel required from product concept to product realisation for the demanding requirements of our healthcare customers."
Michael Kirk, General Manager, Otodynamics

Brochure Download
Download Full Brochure
+
ISO9001 Certificate

+
Plant List

+