Vision Inspection for Technical Moulding
High Accuracy, repeatability and consistency of measurement complements Merit Plastic Mouldings Process Capability approach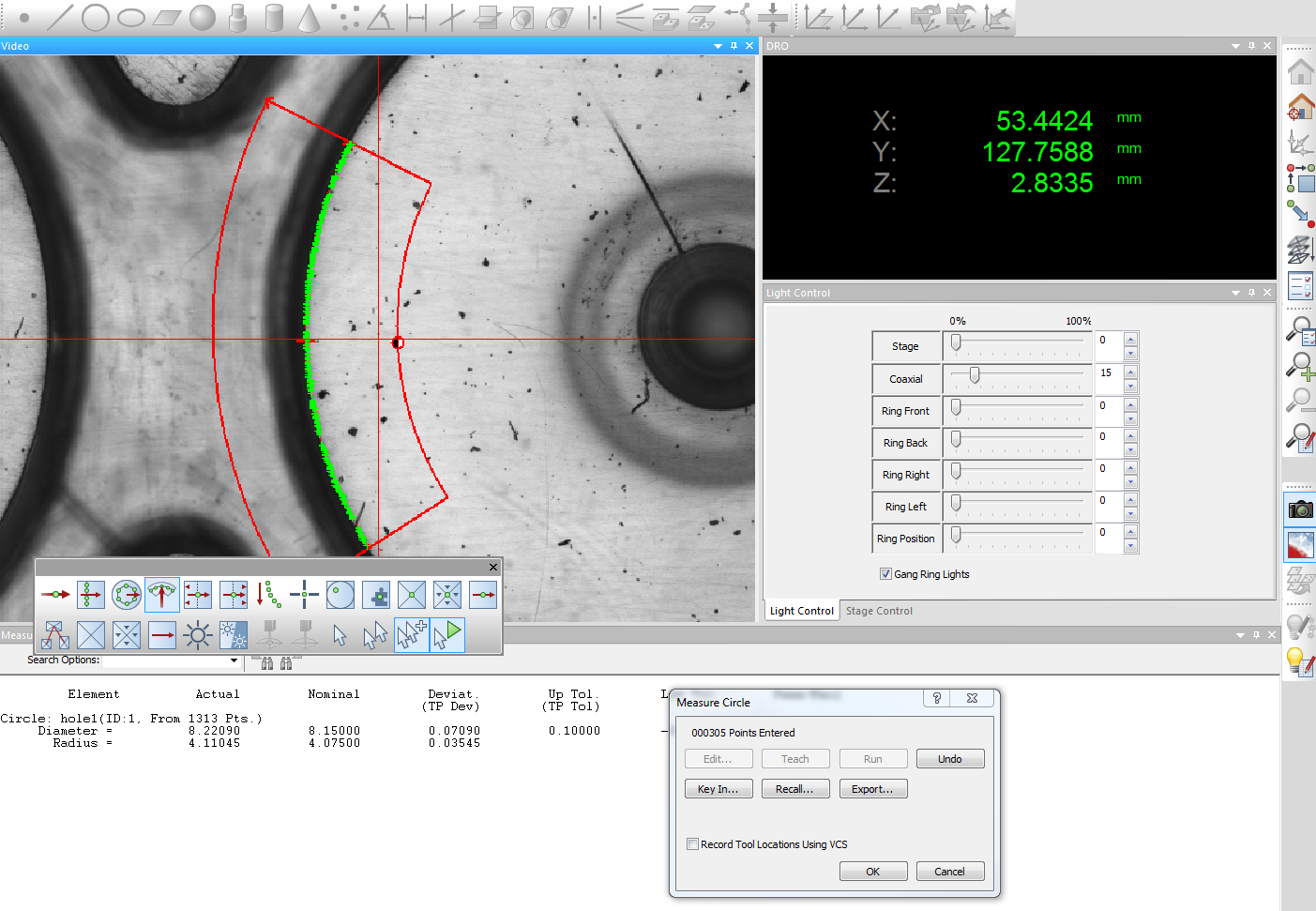 Merit Plastic Mouldings can improve your development and production processes by utilisation of the ELF vision inspection system
Full 3D CNC controlled
State of the art image processing technology complementing high volume technical moulding
Providing accuracy of 2μm and an object range of 250/200/200(mm) ( X/Y/Z )
The new system provides automatic non-contact measuring and inspection of moulded components
Fully programmable to meet the wide range of measuring for bespoke technical moulding
The vision inspection system is an invaluable instrument in the development of new products and tooling, which complements our company ethos of process capability and development.
The new system enables automatic measuring of components round the clock. Improving the accuracy and efficiency of product inspection of manufactured components at Merit Plastic Mouldings.
Strengthen Your Supply Chain +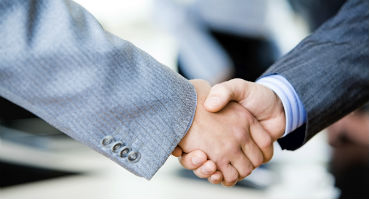 Improve Your NPD +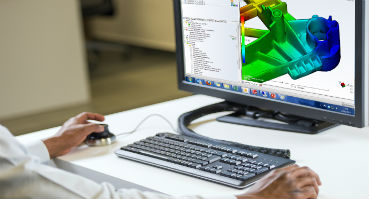 Achieve Consistent Quality +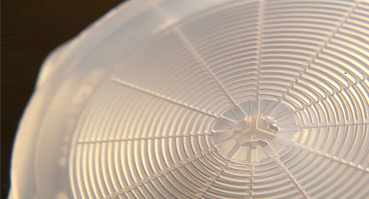 " Due to their in-house design knowledge of plastic mouldings and locality to our R&D centre in Cambridge we were able to work closely together to turn around design changes quickly and efficiently which was critical to the success of the project in the early stages of development."
Neil Cropper, Senior Project Manager, Philips AVENT

Brochure Download
Download Full Brochure
+
ISO9001 Certificate

+
Plant List

+