Improve your NPD

Are you looking for a moulding partner that offers timely technical advice to help you design complex products effectively?
"Merit Plastics' high level of technical expertise has allowed us to successfully transfer existing tooling and to develop new products. The high quality of their production has been integral to us continuing to meet the demands of our automotive and aviation customers."
Ash Foster, Technical Manager, CML Innovative Technologies Ltd.
Save on costly tooling modifications, reduce the pressure of your project's timescales and develop a part and tool that's optimised for injection moulding by getting it right first time with Merit.
Services at a Glance
3D CAD and Moldflow simulation
Advise on design for injection moulding and materials selection
Fully project managed tooling
Robust trials and process capability studies to validate tooling
Injection moulding, overmouding, cleanroom moulding
Strengthen Your Supply Chain +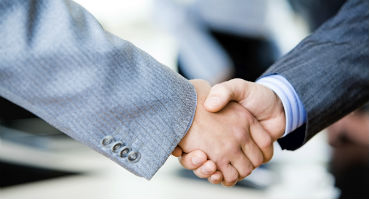 Improve Your NPD +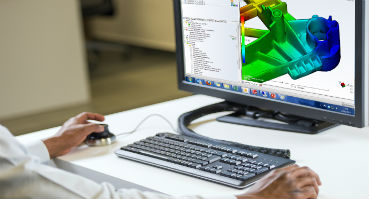 Achieve Consistent Quality +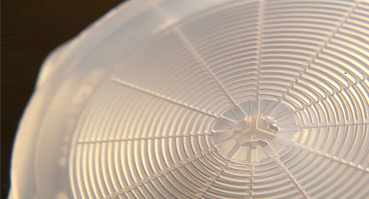 " We are very pleased with the technical support, flexibility, and level of service that Merit gives us, with regard to both new product projects and day to day issues."
Angela Coster, Senior Buyer, Bosch Lawn & Garden

Brochure Download
Download Full Brochure
+
ISO9001 Certificate

+
Plant List

+