Moulding the Future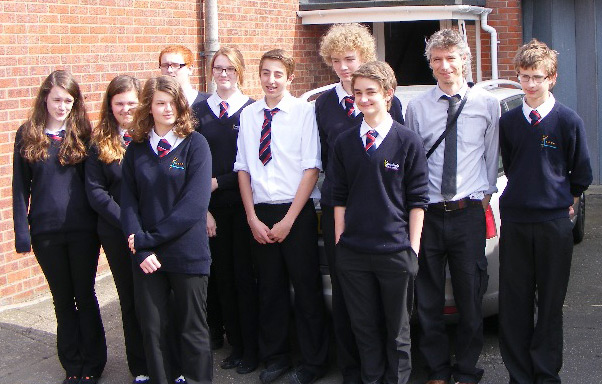 "What the pupils were able to see for themselves directly supports many of the theory elements that we teach at GCSE for Design and Technology Resistant Materials."
This April saw us open our doors for the second time running for Science & Engineering Week.
Two groups of students from Stradbroke Primary and High School experienced an exciting learning opportunity when they visited our factory to find out about the world of design, engineering and production of plastic parts.
Linda Walsh, Deputy Headteacher of Stradbroke Primary School had this to say about her students' visit, "For children living in rural areas, it is essential that they know about local industry and how it links to the wider community and the world they live in. As a result of their visit they have seen, first hand, how raw materials are imported from around the world, how technology is used for efficiency, precision and quality and seen the design, manufacturing and recycling processes in action".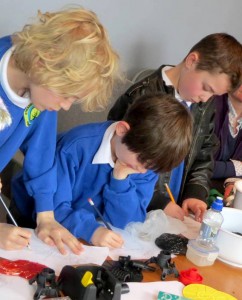 It wasn't however only about seeing – the visit also involved some doing.
Having been given some industry specific keywords, the students have been tasked with designing marketing leaflets, posters and information sheets about plastics, their properties and their uses in the world today. A chocolatey prize awaits the winner – more on this later.
A few days after the Primary School visit, we welcomed the Secondary School's Design Technology students. "Students and staff both thoroughly enjoyed their visit to Merit Plastics in Diss", comments Paul Gionis, Head of Design Technology. "What they were able to see for themselves directly supports many of the theory elements that we teach at GCSE for Design and Technology Resistant Materials. It will certainly aid them in establishing a clearer understanding of some modern manufacturing techniques and particularly the capabilities of CAD when used in conjunction with injection moulding machines."
At Merit we're excited to get involved with the education of students, and making them aware of manufacturing and the opportunities it offers is important for the survival of this industry. We hope to get more of our local schools involved, and look forward to welcoming them at Merit.
Strengthen Your Supply Chain +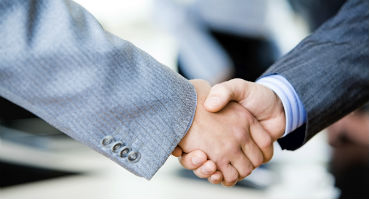 Improve Your NPD +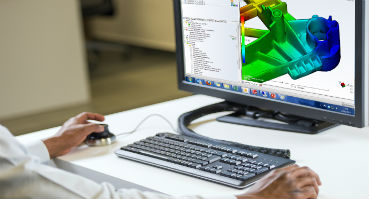 Achieve Consistent Quality +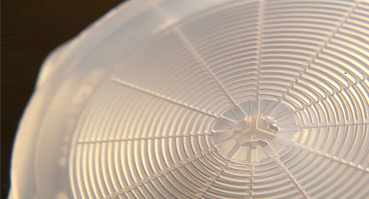 " Merit asked a lot of really good questions and even suggested a tooling configuration that I hadn't considered, which proved to be both time saving and cost effective."
John-Paul Grogan, Head of Design, GreenBottle

Brochure Download
Download Full Brochure
+
ISO9001 Certificate

+
Plant List

+