Precision Injection Moulding From Design to Delivery
Technical Expertise : It's what sets us apart from our competitors
Over the years, we've helped many companies get their products to market successfully by:
Optimising their product designs for injection moulding
Making 'right first time' tooling an achievable goal
Developing a moulding process that ensures consistent quality

Optimising your product design for injection moulding
Using mouldflow simulation we evaluate your product design and make
recommendations to optimise it for injection moulding early in the development phase and before expensive tooling decisions are made

Advance Quality Planning – Getting it right first time
We use an exhaustive advance quality planning and development process to ensure a smooth transition from development to production. Comprising a review of the product design, tooling construction, materials selection, quality requirements, trials, and packaging details, this process makes 'right first time' tooling an achievable goal.

Achieve process capability in production
Once tooling has been manufactured, we optimise the moulding process by varying key parameters to identify the optimal settings within which the agreed part quality can be achieved. These settings are then validated using our statistical capability study, giving us and our customers confidence that the moulding process is optimised and able to produce parts consistently within specification
Strengthen Your Supply Chain +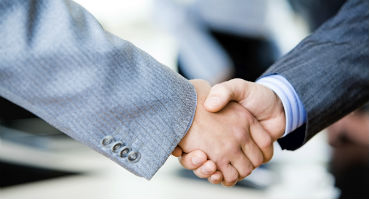 Improve Your NPD +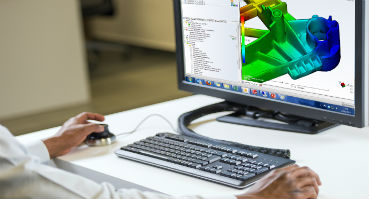 Achieve Consistent Quality +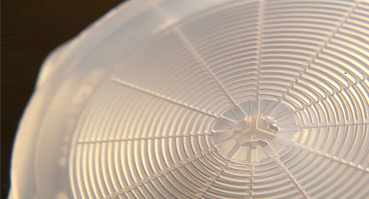 " Due to their in-house design knowledge of plastic mouldings and locality to our R&D centre in Cambridge we were able to work closely together to turn around design changes quickly and efficiently which was critical to the success of the project in the early stages of development."
Neil Cropper, Senior Project Manager, Philips AVENT

Brochure Download
Download Full Brochure
+
ISO9001 Certificate

+
Plant List

+