Method in the Moulding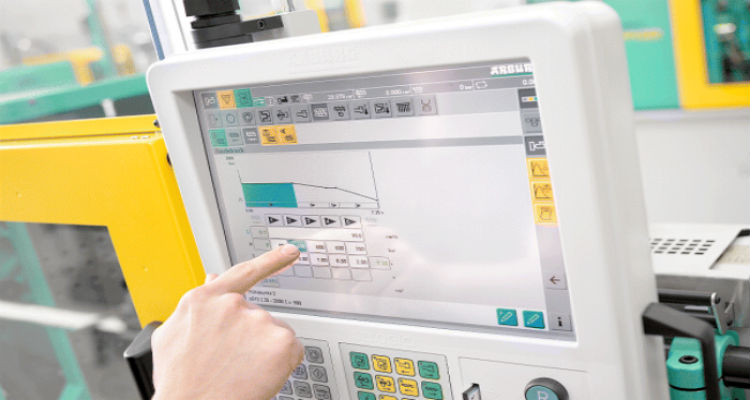 Using a systematic and methodical approach to new product development in injection moulding can help bring your products to market effectively – reducing development time, avoiding costly tooling modifications and improving part quality.
At Merit Plastics we use a thorough and time-tested approach to your project with real benefits at each stage.
Save on costly tooling modifications and improve part quality by getting your design optimised early in development
Reduce complexity, time and cost from your new developments with a structured AQP process
Achieve consistent quality, low PPMs and reduced manufacturing costs with a controlled and repeatable moulding process
If you'd like to know more about the benefits our systematic approach to injection moulding can bring, get in touch on (0)1379 644 321.
Strengthen Your Supply Chain +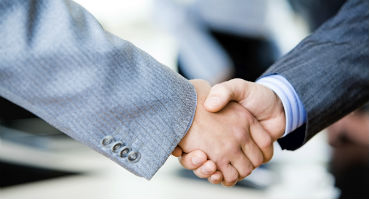 Improve Your NPD +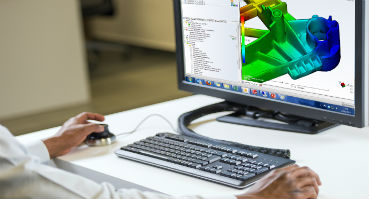 Achieve Consistent Quality +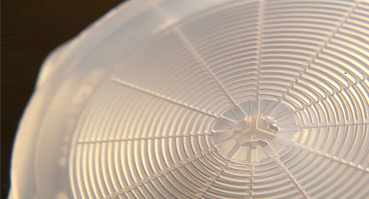 " MPM reaction time to resolve supply issues is second to none and on-time delivery performance is amongst the highest in our vendor base."
Simon Hilton, Senior Buyer, Bosch Lawn & Garden

Brochure Download
Download Full Brochure
+
ISO9001 Certificate

+
Plant List

+