Investing in the Future
Merit Plastic Mouldings Ltd has a strong history in developing People,  skills, and embracing new technology with the aim of enhancing our technical offering
With one eye on the future Merit Plastics are currently seeking to increase our apprenticeship numbers. Our current apprentice, Matthew, who is in his 2nd year has this to say ;-
'I am coming towards the end of my second year and look forward to another two years of developing my skills. I made the decision to apply during my final year of A levels to give myself a greater range of options to pursue after I attained my qualifications. Even though I had successful applications to a couple of universities, I still chose to follow up with the apprenticeship and haven't looked back.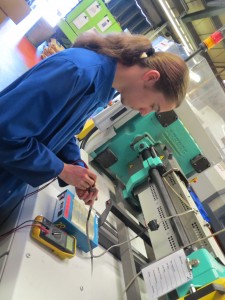 Being able to apply my training in a real work scenario has given me a greater perspective on the things I learn. I have had to function as a member of a team to help keep production running. I need to keep my work to a high standard otherwise others will be affected. Experiencing employment has kept me motivated and working hard. Being paid is also a rather enjoyable experience.
MPM has provided me with a vast range of training opportunities, learning how to program our visual inspection machine was interesting, but it also helped with my microprocessors unit at college. Seeing Similarities helped me grasp assembly language  that little bit quicker. I have no doubt the knowledge will also come in handy when learning to program our robot. Another opportunity in the near future I will be able to get to grips with is 3D printing. It would be an understatement to say I was looking forward to it.'
Strengthen Your Supply Chain +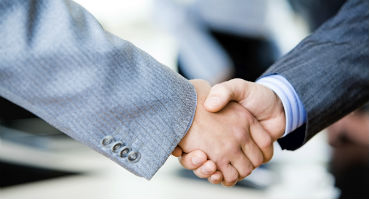 Improve Your NPD +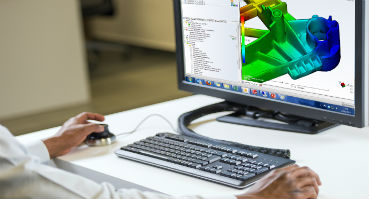 Achieve Consistent Quality +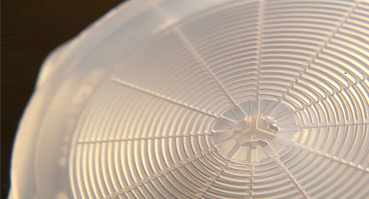 " Merit's high level of technical expertise has allowed us to successfully transfer existing tooling and to develop new products. The high quality of their production has been integral to us continuing to meet the demands of our automotive and aviation customers."
Ash Foster, Technical Manager, CML Innovative Technologies

Brochure Download
Download Full Brochure
+
ISO9001 Certificate

+
Plant List

+