Adding value to your new product developments
"Merit were able to supply rapid development prototypes for me to use. I am very pleased with the whole process and would recommend Merit to anyone who needs a fast and friendly service."

At Merit we offer a lot more than just injection moulding – we support your new product development process with a range of technical services that help you get your products to market successfully. These services include:
Advice on design for injection moulding
Moldflow simulation
Prototyping
Materials selection advice
Advanced Quality Planning
Tooling trials and statistical process capability studies
Dimensional reports
Gauge repeatability and reproducibility studies
Pre-production validation runs
And lots more
In the case above, this customer required prototypes on short notice. Understanding their requirements, the most suitable prototyping option was selected and samples were delivered to their expectations. As every project is different, we tailor our services to support your new product developments where it's needed most. If you'd like to know more about how these services could benefit your product developments, get in touch on (0)1379 644 321.
Strengthen Your Supply Chain +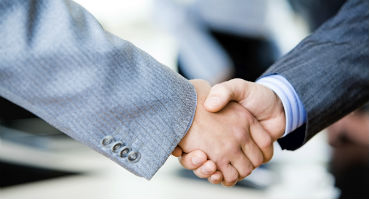 Improve Your NPD +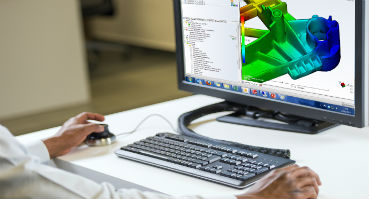 Achieve Consistent Quality +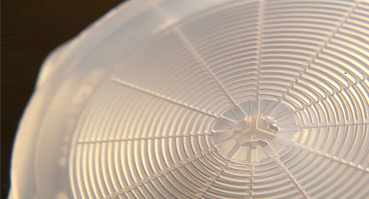 " MPM reaction time to resolve supply issues is second to none and on-time delivery performance is amongst the highest in our vendor base."
Simon Hilton, Senior Buyer, Bosch Lawn & Garden

Brochure Download
Download Full Brochure
+
ISO9001 Certificate

+
Plant List

+