Orchestrating a successful tooling transfer

As an OEM with a suite of between 10 – 100 (or even more) injection moulding tools, you will be constantly striving to get the most out of your existing suppliers by way of price, quality, delivery, and technical capability.
This may include entering into long-term partnerships, signing price agreements or sharing process improvement savings with your moulders.
However, at times it's necessary to move away from an existing supplier – because of uncompetitive prices, poor service, lack of technical capability, or maybe even a change in your wider sourcing strategy.
So how do you mitigate the risks to your organisation when transferring tools to a new supplier?
As part of the selection you would have undoubtedly considered price, quality, delivery flexibility, capability, machine range, and many other criteria to make your final choice of supplier.
However, ensuring that your chosen moulder has a robust and systematic process to manage the complexities of a tooling transfer can mean the difference between a transfer that runs smoothly, to schedule, and causes minimal disruption to supply, and one that is haphazard, and characterised by fire-fighting.
So what would a robust and systematic approach look like? Here's what we use at Merit.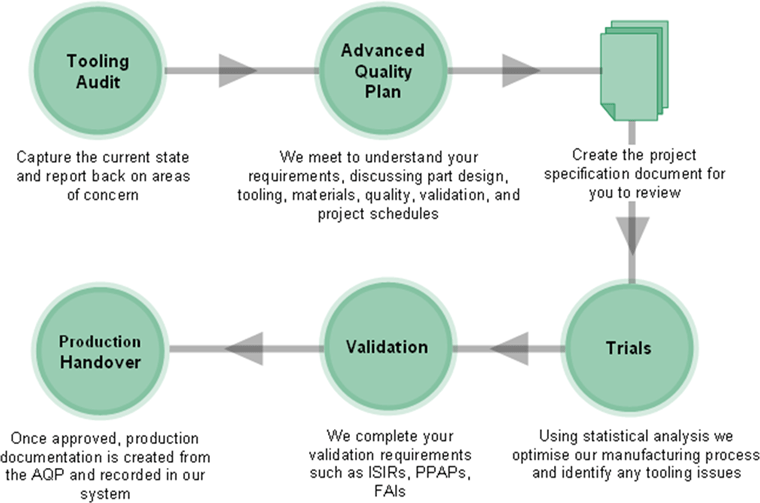 We apply this time-tested approach rigorously to all our transfer projects here at Merit, which ensures we have a robust transfer plan, that we hit key milestones, shorten lead-times, and meet the customer's expectations.
For more information on our approach and how it can work for you, call us on (0)1379 644 321.
Strengthen Your Supply Chain +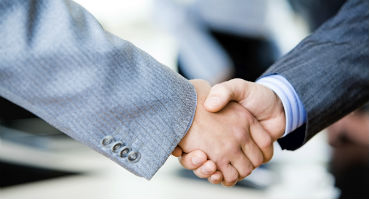 Improve Your NPD +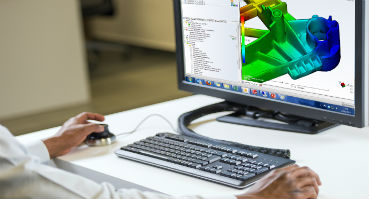 Achieve Consistent Quality +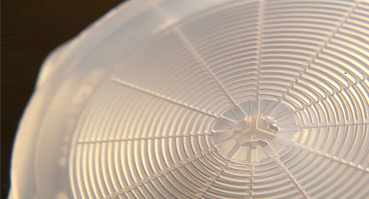 " Due to their in-house design knowledge of plastic mouldings and locality to our R&D centre in Cambridge we were able to work closely together to turn around design changes quickly and efficiently which was critical to the success of the project in the early stages of development."
Neil Cropper, Senior Project Manager, Philips AVENT

Brochure Download
Download Full Brochure
+
ISO9001 Certificate

+
Plant List

+