A Technical and Systematic Approach

As an OEM with a suite of between 10-100 (or even more) injection mould tools you will be constantly striving to get the most out of your existing suppliers by way of price, quality, delivery and technical ability
Mitigate the risks to your organisation by taking advantage of our systematic transfer process. We apply our time-tested approach rigorously to our transfer projects, which ensures we have a robust transfer plan, that we hit key milestones, shorten lead-times and meet the customers' expectations
We have a robust and systematic process to manage the complexities of a tooling transfer:
Advance Quality planning
Tooling trials and statistical process capability studies
Dimensional reports
Gauge repeatability and reproducibility studies
Pre-production validation runs

At Merit we offer a lot more than just injection moulding – we support your  product development process with a range of technical services that help you get your products to market successfully. To Complement the tool transfer process we also offer:
Advice on design for injection moulding
Moldflow simulation
Materials selection advice
Post mould operations for added value
Non-contact Vision Inspection
Strengthen Your Supply Chain +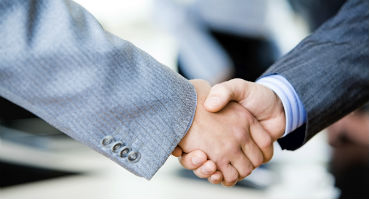 Improve Your NPD +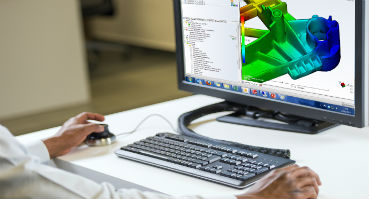 Achieve Consistent Quality +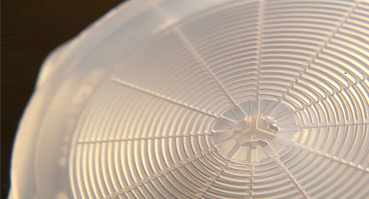 " Merit's high level of technical expertise has allowed us to successfully transfer existing tooling and to develop new products. The high quality of their production has been integral to us continuing to meet the demands of our automotive and aviation customers."
Ash Foster, Technical Manager, CML Innovative Technologies

Brochure Download
Download Full Brochure
+
ISO9001 Certificate

+
Plant List

+